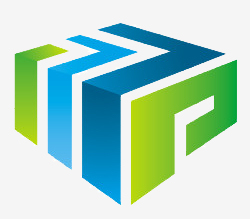 Our values
All interventions of STRATEGIKA Consulting respect all the essential values for a high quality service to our clients.
Privacy :
By trusting STRATEGIKA Consulting, our clients are guaranteed that our employees will ask only for information relevant to the completion of their terms and that all the provided data will remain confidential.
Integrity:
Before making a service offer, STRATEGIKA Consulting ensures that it has understood the needs of the client and that it has the required resources and skills to achieve the completion of the terms, deliver high quality service and not mislead the client.
Creativity:
STRATEGIKA consulting strongly believes that each job demands a high dose of creativity from all the people involved, because each situation is unique and must be analyzed with an open mind and a questioning of paradigms; in order to do so, we commit ourselves to developing innovative tools and methods that will anticipate market changes.
Performance culture:
STRATEGIKA Consulting has a strategic vision and positioning into concrete objectives, integrating the ground realities through a personalized service that assures the involvement and continuity of customer relations for solutions adapted to your needs.
Respect:
We, at STRATEGIKA Consulting, take care of your company's demands as if they were our own and we work with full respect for the legitimate needs of our clients.