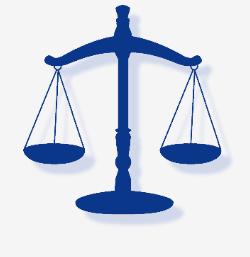 Legal Advice
Assistance with starting a business
We assist investors and project developers in starting a business, by taking care of all the formalities, as well advising them on the choice of legal forms and other tasks related to business creation.
Legal assistance
Through our consultants and proven expertise in Algerian legislation and a good knowledge of local culture, we assist our clients on the following aspects:
Labor law.
Contract writing
Business law and trade law.
Legal audit for the procedures made by the company.
Administrative formalities
We take care of our clients' administrative formalities, thus allowing him to focus on his main responsibilities.
Assistance in negotiations
We provide our customers with a consultant who, by his knowledge of legislation and local culture, will carry out negotiations.
Litigation management
We take care to support our clients in resolving disputes, while advising them on the procedures to be followed.
Legal and regulatory intelligence
We take care to keep our customers informed of all significant legal and regulatory aspects, enabling them to be up to date on legal Algerian news in their field of activity.
Services to expatriates
We assist our customers in all formalities related to their installation.